We carry a wide variety of foods and supplies for reptiles. If there is a particular food or supply that you need but don't see here, Call us at 803-348-7042 and we will do our best to help you.
Our powder supplements are unique. They are used by breeders and hobbyist who have trouble finding a good variety of food for their herbivore reptiles. They are also used by many to gut load insects such as crickets, superworms, mealworms etc.
Malva seeds are back!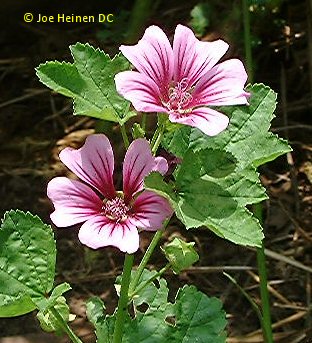 Perenial.
Height: 3-4'
sow 1/16" deep at 70°F
germination: 5-15 days
Plant in pots or sow direct outside after the last frost.
The flowers and leaves are an excellent food for herbivore reptiles. The flowers are a favorite of my tortoises and is packed with nutrition.
Free shipping to the USA only!
Plantain seeds are back in stock !!
Plantago major is a native United States plant which is widely distributed in all states and is a common weed which you have probably seen in your yard or garden.

This variety is huge !!!

The following picture is from my garden. The plantain was planted last summer. It died back over winter. This is 2 weeks of spring growth. The leaves will get even bigger.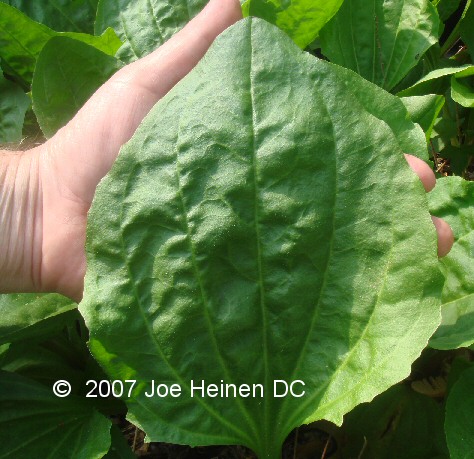 Free shipping to the USA only!