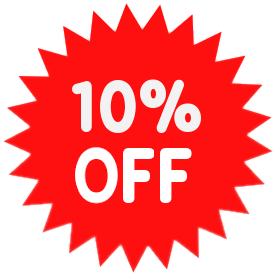 4th of July Sale at Carolina Pet Supply!
10% off all orders
Sale ends Monday 7/6/2015 at midnight EST
Enter the code (without quotes) "July" at checkout.
Some restrictions may apply
Click Here
We carry a wide variety of foods and supplies for reptiles. If there is a particular food or supply that you need but don't see here, contact us and we will do our best to help you.
Our feeder insects are very high quality and shipped Monday through Wednesday only . This is to ensure that the feeders arrive live and healthy. Earthworms (European nightcrawlers and redworms) are sent by priority mail.
Our powder supplements are unique. They are used by breeders and hobbyist who have trouble finding a good variety of food for their herbivore reptiles. They are also used by many to gut load insects such as crickets, superworms, mealworms etc.